PLAYit
PLAYit App is a powerful video player, and now PLAYit for PC is also available. You can easily use PLAYit to play videos on Android and Windows. Download official PLAYit now!
PLAYit Features

All format supported
Music: WAV , MP3 , AAC
Video: 4k, 1080p, MKV, FLV, 3GP, M4V, TS, MPG

Auto manage local files
Auto identify video files on Android devices and SD cards, making it easy to sort and share media files.

Search online videos
Online HD video player with built-in search engine allows videos searching and online streaming for you.

Floating & background play
Turn on floating play window so that you can chat with others or work with other apps while watching videos or listening to music.

MP4 to MP3
One click to convert videos to audios and enjoy audio/music playing.

Smart gesture control
Multi play option and easy gesture control to change playback speed, brightness and volume.
Powerful HD Video Player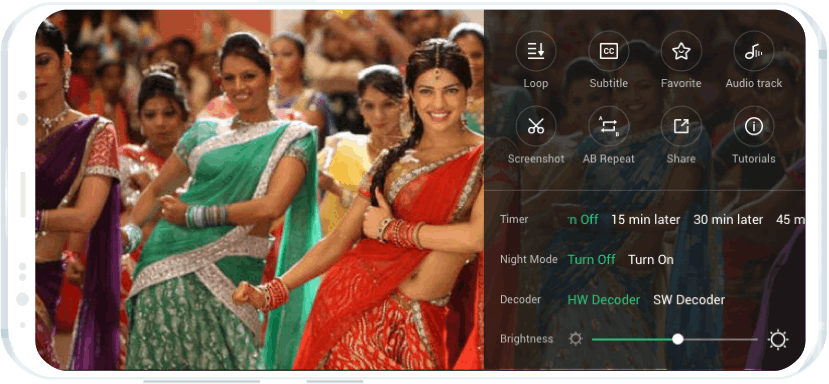 Background play
Floating play
Convert Mp4 to Mp3
Easily adjust playback speed
Best Music Player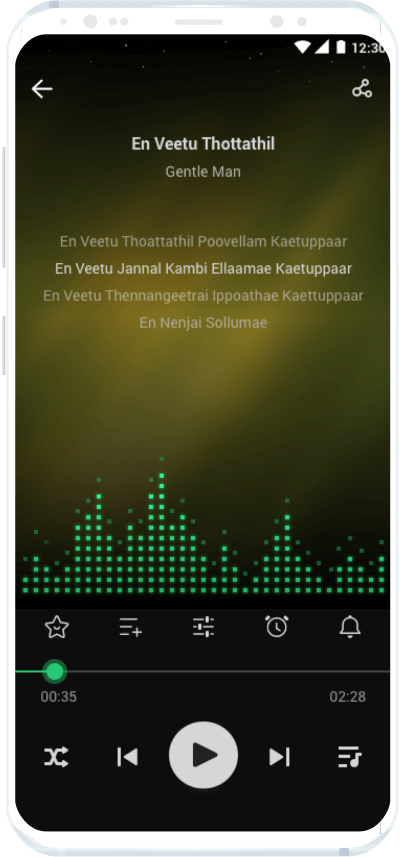 Locate and manage all music files
Music player with Lyrics support
Intelligent Sleep Timer
Automatically pause playback when your headset is unplugged
What People Say About Us
Like us on facebook
  4.5
  Over 208K Reviews
FAQ
1.Why videos can't play by other video player & can't share
Video downloaded by Apps uses Smart Muxer technology.Smart Muxer is a unique technology developed by PLAYit, can merge the video and audio within seconds without any extra recoding and storage. It's really workable when there are some videos have no build-in audio and need to be merged in the devices with low configurations. Due to the unique technology, the video can be only played by PLAYit and the other main-stream players can't support. And videos shared to social apps can also be opened in PLAYit. We recommend you to install PLAYit to play the videos, if you are not satisfied so much about PLAYit, you can:
1.Contact the developer of the player you are using to present them to support the videos with Smart Muxer;
2.Turn off the Smart Muxer in the Apps settings to download the file normally, what might occur the slow speed and download failure, especially when your storage is not enough. Welcome more players to support Smart Muxer and keep providing much better download experience with PLAYit together, sorry for the inconvenience.
2.How do I use PLAYit on my PC
Click this
link
to use PLAYit on PC.
3.Is PLAYit available in IOS market?
4.Video files are not getting in list?
Please open the settings and enable the show hidden files option. Now go back on screen and reopen the app, when app scan the hidden files it will take some more time to scan all folders, please not feel it so slow if you enabled this settings, you may change it again.
More >