How to install PLAYit on google play?
1.Click 'Install'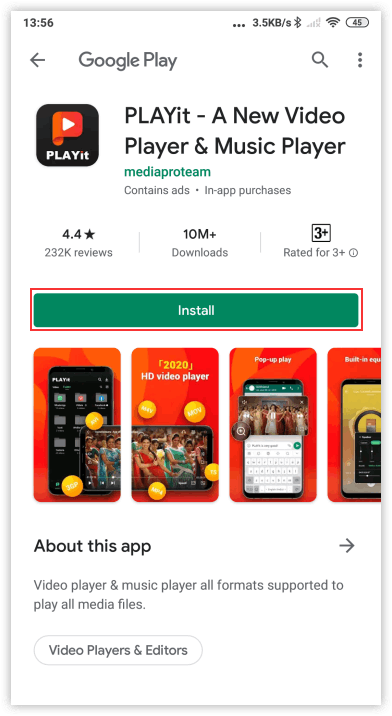 2.Just waite a minute.It will Automatic download and installation.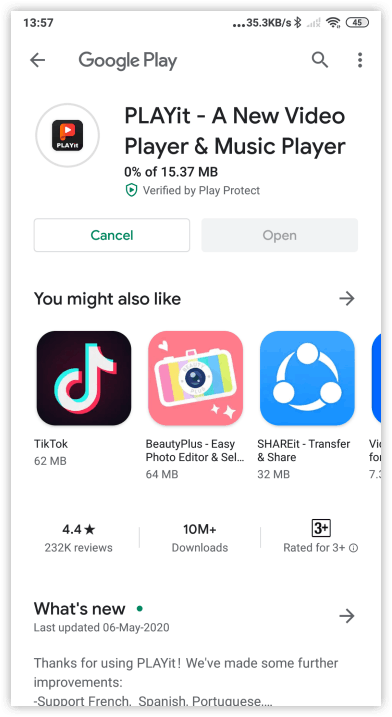 3.When the 'Open' button is green, click it then you can open PLAYit!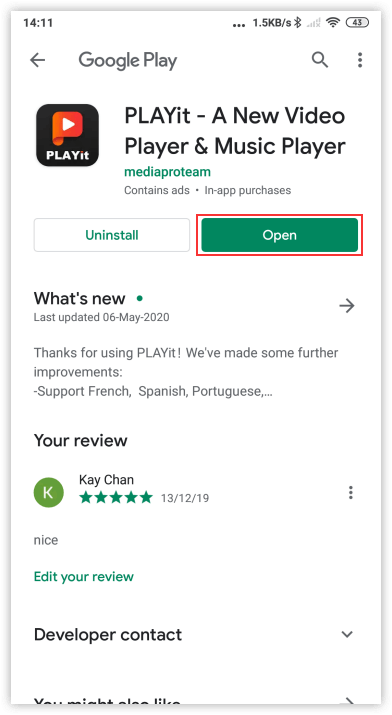 How to install PLAYit APK?
1.Download PLAYit.apk with your chrome downloader, click 'Ok'
2.After downloaded, you will enter the install page, click 'Install'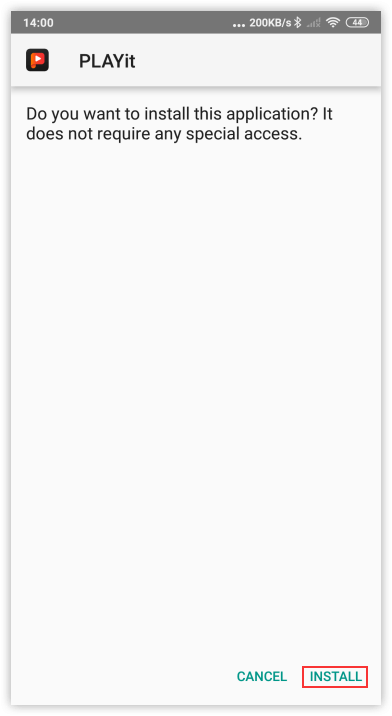 3.Once installation is completed click 'Open'.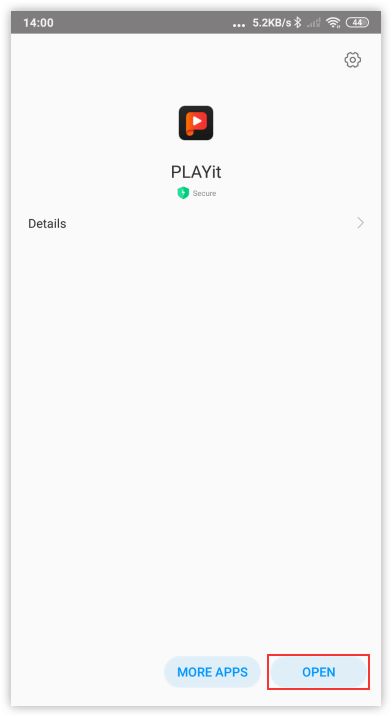 4.Enjoy your video time!