How to use PLAYit for PC?
Follow this step and you will play your videos on your computer easily!
1.Download PLAYit for windows version (you the better use your laptop/computer).
2.Open (double click) playit.exe in your download manage file

3.If it show the warning like this, click 'More info'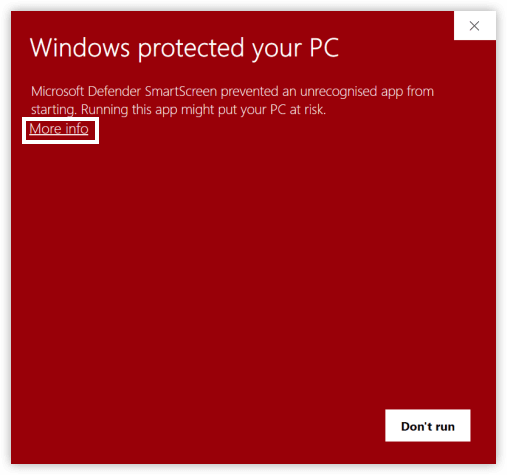 4.Click 'run anyway' (Maybe windows can not recognise playit.exe, However it is completely safe to run)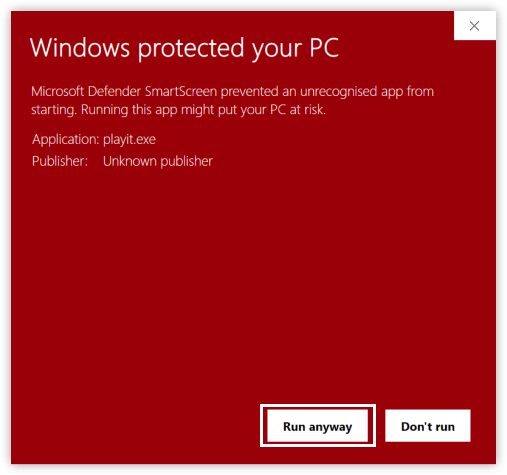 5.If you see the pop like this, click 'Yes' (Don't worry, PLAYit for pc is completely saft to your computer!)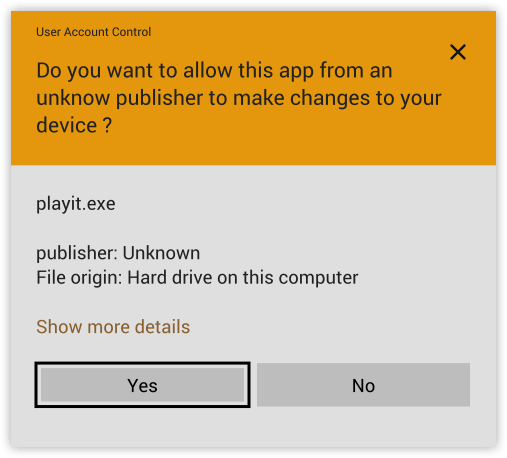 6.Now, you come to 'setup', click 'Next' to continue!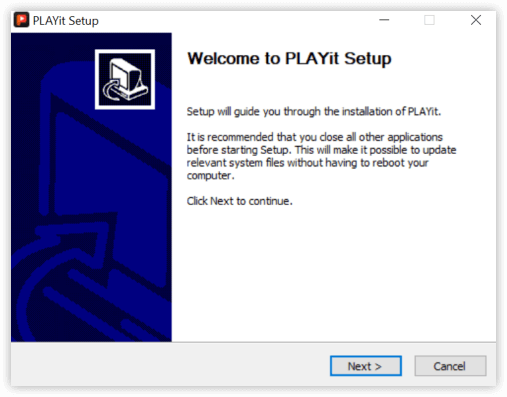 7.The next step, you will choose the components, click 'next' again.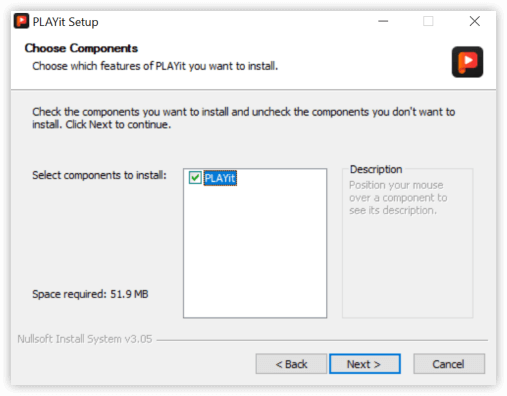 8.Choose the install locatioon then click 'Install'. It will cost 30 seconds to install, just waite a minute.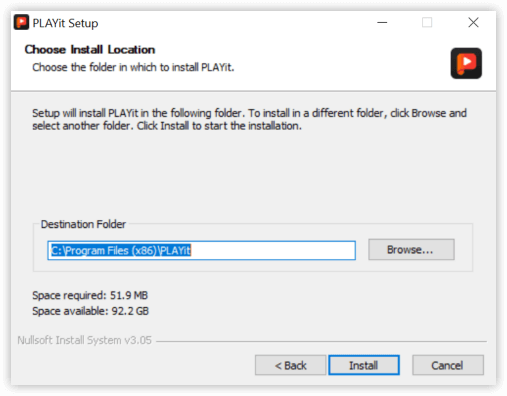 9.Finish! You can play music videos on computer now!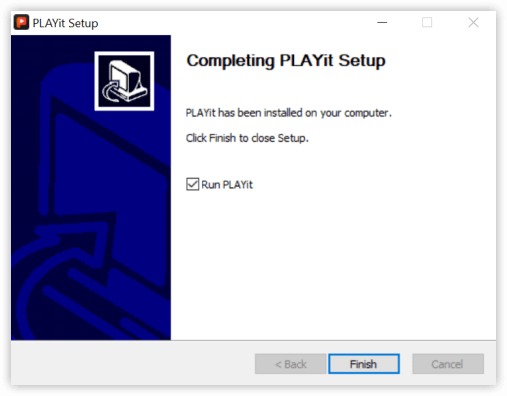 10.Run PLAYit, open your video and enjoy it!