We have crossed the halfway mark of the year 2020, and the time is now right to look at all the great music that the year gave us. In this article, we are focusing on Egyptian songs. We will attempt to unfold the biggest Egyptian hits during the last 7 months.
In this writing piece, we have cataloged the top 20 best songs of Egypt that include some of the renowned names like Mohamed Ramdan, Amr Diab, Tamer Hosny, Hamo Bika, and many more. We have ranked the songs based on the number of views on YouTube. To Wacth new Egyptian songs by PLAYit, you can check the links given below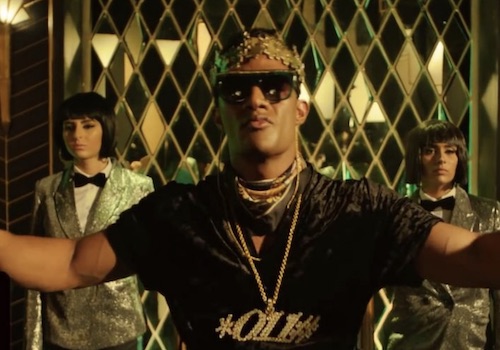 Part 1. 20 best Egyptian songs
This song has more than three million views since its release in July. More than a song, it has become an anthem in Egypt these days. The song is eight minutes long featuring Mustafa Kamel and other Egyptian pop stars singing praises of Egypt's Army as a montage of nationalist images play. The gist of the song is Bless the army. They are the savior of the country. Long live in Egypt.
You can think of this song as a sequel to Teslam Al Ayedi. Here Mostafa Kamel adopts songlines that are Pan-Arab. The song expresses gratitude for the Arab countries for standing by side during tough times. The song praises friendly nations like Saudi Arabia, the United Arab Emirates, Jordan, and Bahrain.
The song by artists Hanin and Gharam has all the patriotic elements like praise for Sisi, the military, and its fight against terrorists. It is a popular codeword symbolic of Muslim unity. The song ushered words of praises for the Egyptian people, their revolutions, and the Arab countries that stood by their side. The song ends with a resounding statement that June 30 was not a coup. It referred to the massive protests backed with military support that led to Morsi's ouster.
Mesh Men Baladna
An artist called Angham has sung this song. The purpose of this song was to delegitimize Muslim goodwill as something that is not Egyptian. As far popularity is concerned, the song is an embodiment of nationalist anger condemning Muslim Brotherhood and the violence they have been accused of instigating. The opening scene of this video credits the Ministry of Interior for Media and Public Relations Department. Angham had earlier tweeted that she had written the song 17 years ago. It is a claim that alludes that she has been holding to the strong anti-Brotherhood feelings.
This song has a touch of parody, which is so obvious throughout the song. However, the video is real. Egyptian performer Sama Elmasry released this song and dance when Egypt-U.S relations were hitting a low. The song managed to create a stir because of its provocative criticism of Obama and her belly dancing.
If the songs mentioned so far failed to capture your fancy, then this collaboration between Egyptian pop star Tamar Hosney and Snoop Dog entitled Si Al Sayeed will surely please you. Since the song does not vocal any political statement but it is still successful in repping a decent dose of misogyny. The song has more than three million views on YouTube since its release.
Do you like the summer or is it that you love summer. This song tells that summer is coming, and the artists are willing to perform in a nostalgic show. Vodafone sponsored the song with a promise that the internet will be available to subscribers anytime, anywhere. Mahmoud El Esseily and Mostafa Hagag have beautifully sung the song. For downloading Egyptian Songs 2020, check the link below.
Egyptian actors Mohamed Ramadan on Wednesday released his latest music video on Corona Virus on YouTube. Mohamed Sami directed the song, and he shot the video over two days at a shooting location in Cairo. For Egyptian Songs, download check the link given below.
Hasan Shakosh and Hamo Bika, the two Egyptian electro chabbi artists, released this new song. To download songs of the best Egyptian singers, you can check the link below.
Sherine has beautifully sung a romantic song.
It is one of the top songs released by Egyptian actor Mohamed Ramadan that crossed more than a million views within a few hours of release.
Fanky and DokDok beautifully sing the song. The full name of this song is El Sawareekh –Mamotesh Ana.
Hamada Helal has beautifully sung this song.
The celebrated Egyptian singer Mohamed Hamaki has sung this song
Mohamed Hamaki has beautifully sung another song
It is a popular Egyptian song that has been voiced by Fares Hemeeda and Hasan El Prince.
It is another song that has been beautifully sung by Sherine.
Amr Diab has beautifully sung another Vodafone sponsored song.
The song has been sung by Tamer Hosny.
Habetek W Garahteeny
This song is a chorus of three singers i.e., Hamo Bika, Mody Amin, and Nour El Tout.
https://www.youtube.com/watch?v=btIwyAR1mTc
Part 2. Top 5 famous Egyptian singers
Sayeed Darwish
He is considered the father of modern Egyptian music and will always be remembered as one of Egypt's greatest musicians.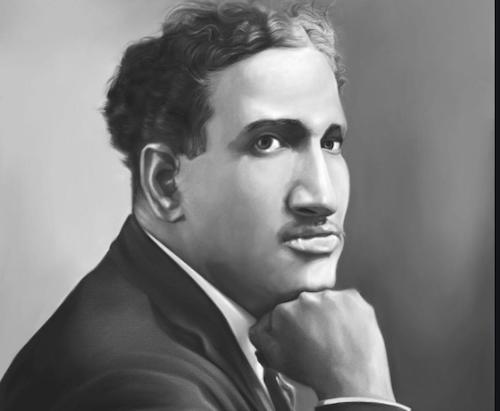 Mohammed Abdelwahab
He is the celebrated composer who has voiced the national anthem of different countries like Libya and Egypt.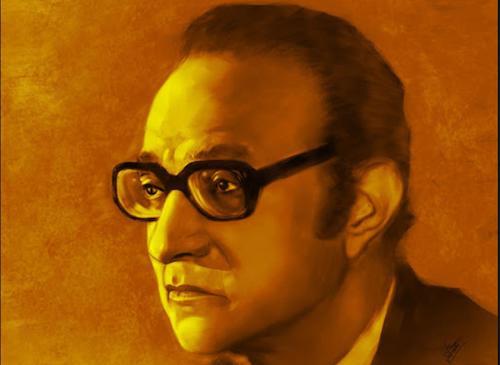 Om Kalthoum
She is called the voice of Egypt and is considered as an icon throughout the Arab world.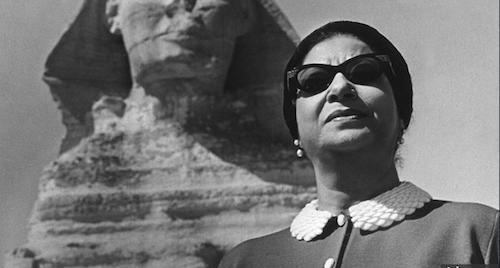 Sheikh Imam
He is popularly known as the voice of the people. Being a singer and a composer, he was loved by the masses and, at times, was critically looked at by the government.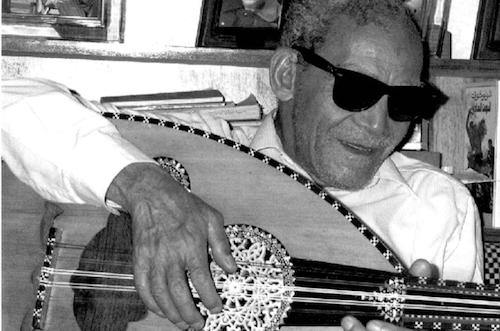 Abdel Halim Hafez
There have been more than 80 million records sold. He is hailed as the king of Arabic music.