PLAYit cooperation program for Webmasters
What is the cooperation program
Add JS CODE we have prepared for you in your website. When users look through your website and then activate / install PLAYit by clicking the "play online" or "download" buttons to play videos, not only your users will have ultimate media experience, you can also earn the good revenue.
Generally we have CPC offer, which mean when more users click buttons to activate / install PLAYit, you can earn more money. In some situations, we can also provide CPI/CPA offers. Contact us to learn more about it.
How do I join?
1

2

Follow guidelines to add JS code.

3

Update code online.

4

Check if the buttons show on the website.

5

Get revenue while keeping code online.
Earning Rates
All tier rates are listed for 1,000 clicks
Australia
New Zealand
Switzerland
Canada
United States
Norway
Japan
Germany
United Kingdom
Austria
Denmark
Sweden
Spain
Singapore
France
Netherlands
Portugal
Italy
Indonesia
Frequently Asked Questions
01

Tell me more about PLAYit?

PLAYit is a new ALL-in-One video player which can offer users ultimate media experience. Our android version and have over 100 million downloads and 10 millions likes in Google Play Store. And we have 4.6+ stable score. Type "PLAYit" and check more details in GP store.

02

Will accessing this code harm my website and existing ads?

Definitely not! Our code is only providing extra buttons which help to active PLAYit when users click to watch video. Offering one more way to become traffic into revenue.

03

When will the payment be released?

Nowadays we release payment monthly and we are working on instant payment and it will coming soon.

04

Are there other ways of cooperation?

We provide more cooperations ways, you can send us contact or contact us by whatsapp/telegram/email and tell us more details and we can help to work it out together.
Working Case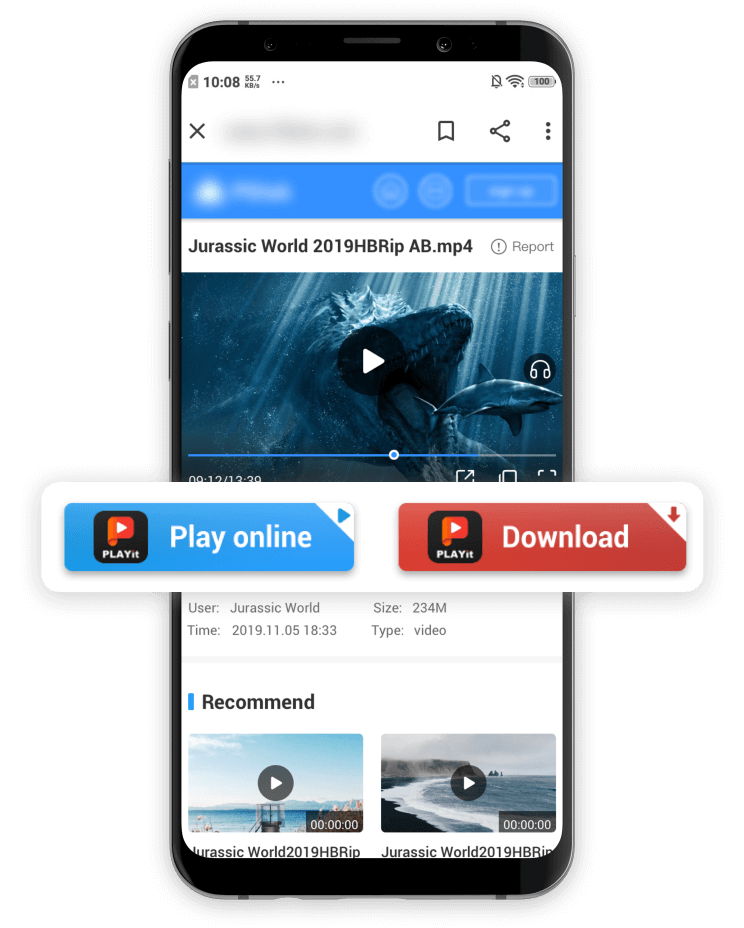 Good traffic website
This video website own their good traffic but lack their own player. And PLAYit can help them with it. PLAYit brings ultimate media experience, which helps to attract more users.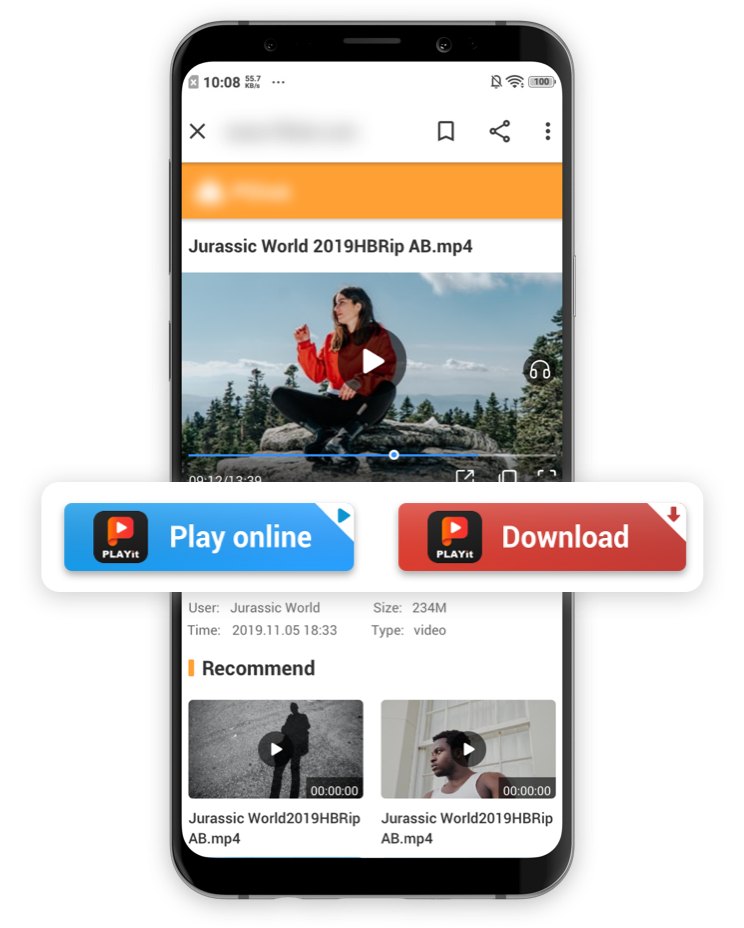 Balance experience and revenue
Pop ads can bring you money but with bad using experience, while PLAYit helps website to make a perfect balance of user experience and revenue.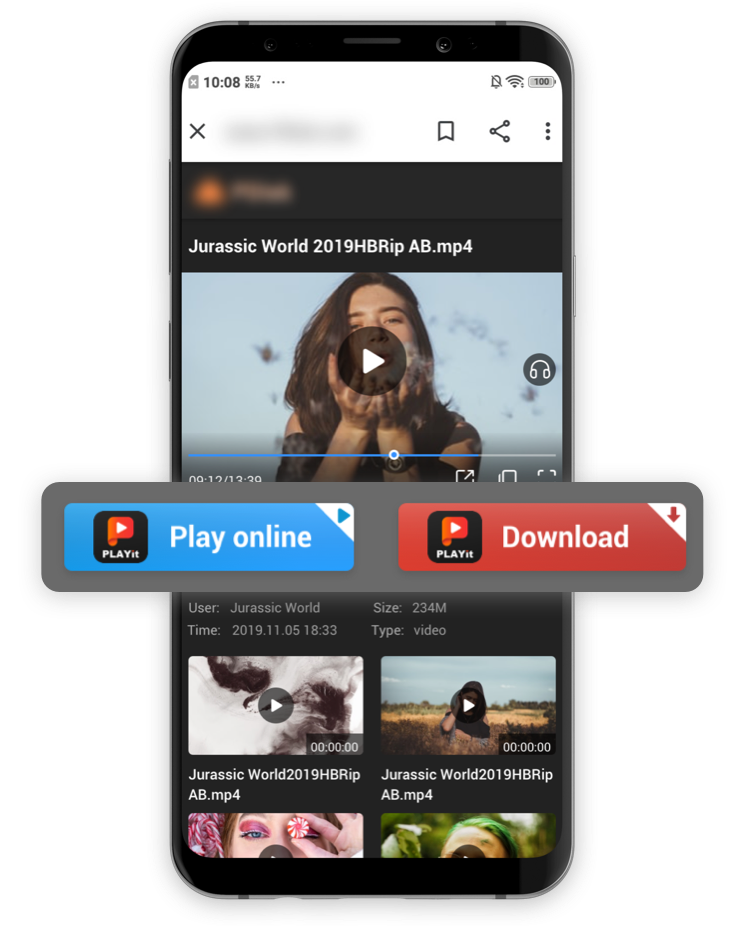 Ads monetization for small website
Does not matter even if you own a website but with small traffic, PLAYit helps to make good use of your traffic and bring you good income.
Contact Us
Leave your need and message, we will contact you soon.
Or
Contact us with e-mail : [email protected]